20 Things to Do This Spring Semester
How in the world are we already half way done with the school year? Is it just me or did it go by in the blink of an eye? To celebrate the halfway mark of this year, we have created a few of our bucket list items for this spring semester before we all leave for summer break.
2018 Spring Semester Bucket List: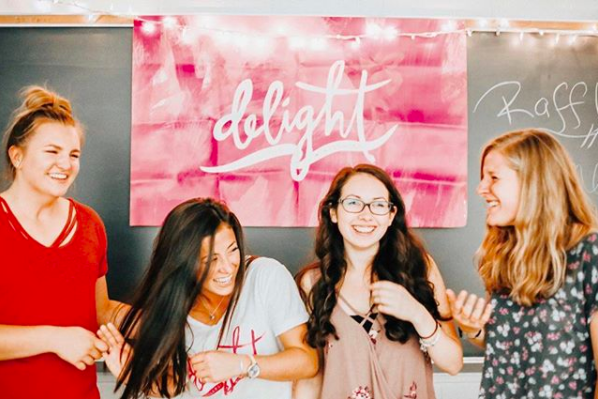 Go on a Delight Date
Try out a new coffee shop in the city
Go on a picnic with some friends
Take the day and go on a hike
Invite someone new to Delight
Start a new Bible study/devotional
Get your school spirit on and go to a game
Splurge on a Sunday brunch with your gal pals
Go pick flowers and have an impromptu photo shoot
Decorate Easter Eggs
Go to the Farmers Market
Pizza, movie night with some friends
Watch the Sunrise
Try a new workout class
Go rollerblading
Make smoothie bowls
Volunteer somewhere
Attend a carnival
Take a road trip somewhere
Read a new book
What is on your bucket list this spring semester? Let us know in the comments below!
Heather // @heathraelynn